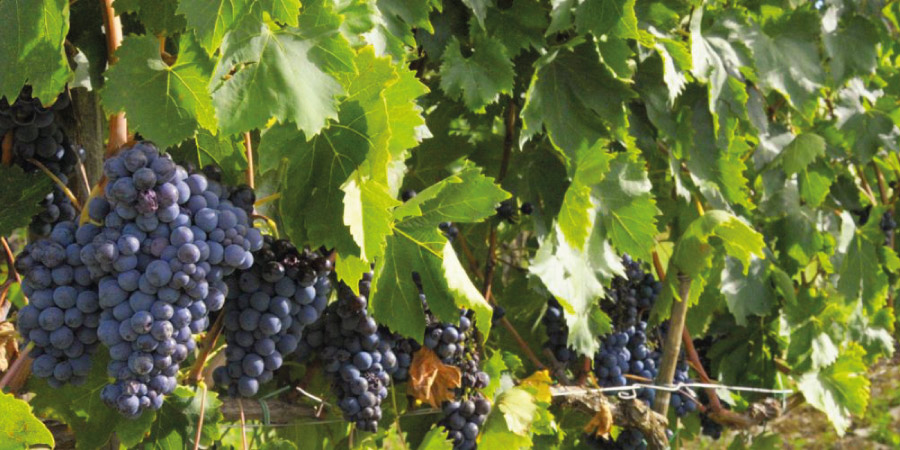 Oltrepò Pavese
Oltrepò Pavese
The name Oltrepò Pavese refers to the region's position on "the other side of the Po river", which dominates the large plain between the Alps and Apennines of Northern Italy. To the north of the Po river lies the small historical city of Pavia, and a little further north is Milan.
The territory of Oltrepò Pavese is characterized by spectacular panoramic views, winding streets in the vineyards, castles, medieval villages and monasteries. In these lands there are small trea- sures, villages like Zavattarello classified as one of the most beautiful in Italy, Varzi and its gastro- nomic specialties and the villages of Broni and Stradella, wine cradle where the first wine cellars were built.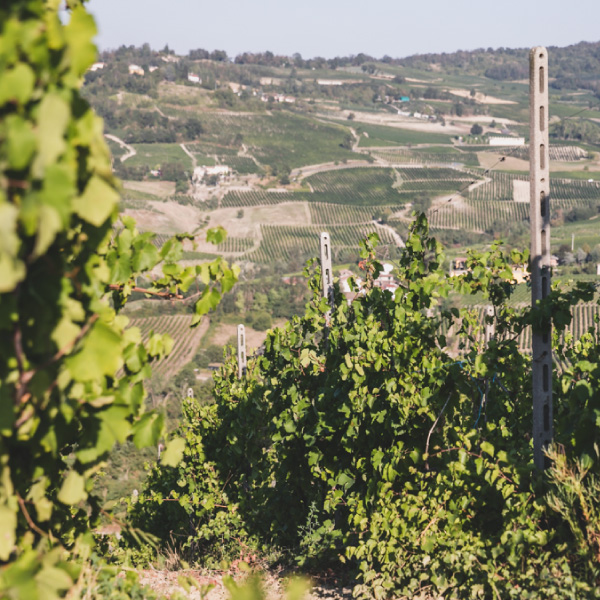 A land shaped like a bunch of grapes is located exactly half way between the North Pole and the Equator, namely on the 45th parallel.
The first vines were planted during the Roman empire, in 40 B.C., while passing through the Ol- trepò with a Roman legion, Strabone noted how this region was full of "good wine, friendly people and very big wooden barrels", but the first men- tion of viticulture in the Oltrepò Pavese region is from the "Codex Etruscus" from 850 AD.
The soils of the Oltrepò Pavese are basically divide in two kind of the soil: the first is called "Terra Rossa" because of the red composed of an- cient rocks rich in iron and clay. Here red berried vineyards give wines longevity, complexity and make them suitable for aging in wood. This kind of soil can be find near Canneto Pavese, Rovescala e Cignola, the Nord-Est area. The other area is the "White lands", sites between the hills of Pietra De Giorgi, Montalto Pavese and Montecalvo Versig- gia, to the south of "Terre rosse"; the soils is rich in limestone and chalky veins,In this area we can find white berries and Pinot Noir vineyards that become sparkling wine with fine, delicate and fre- sh aromas aged on the yeasts of bottle-fermented made with the Champagne method which give to the wines important characteristics and excellent depth..
Here we call "Metodo Classico" and its a flagship of our area, infact Oltrepò is the third Appellation per hectare for Italian Production and the first National Production Area for Pinot Noir and Riesling.
You are on the right area if you want to get more specific information about Dezza 1890 wines. Select the label of your interest to learn more.