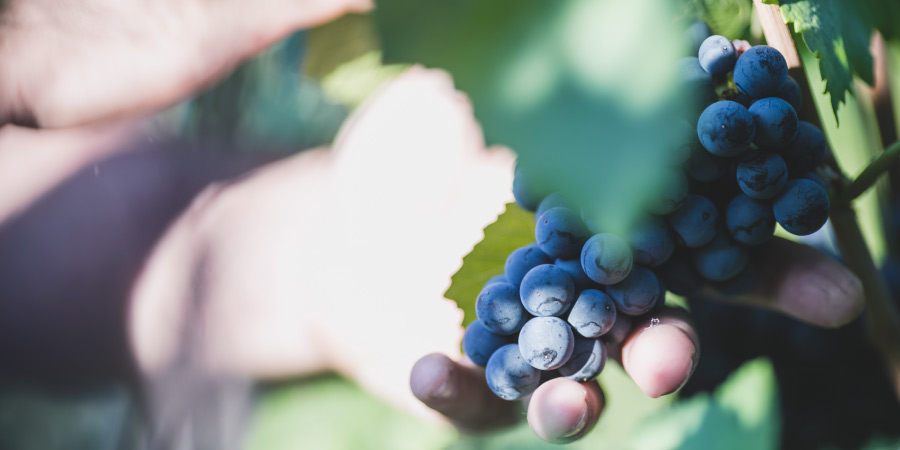 Company
Our history
Our history was shaped by dreamers, doers, and craftsmen.
Dezza was founded in Montecalvo Versig- gia (PV) in 1890 by my great-grandfather Pietro, then my grandfather Ettore and my father Carlo succeeded him, now it's my turn. Four generations of vintners that have followed, have measured themselves and sometimes disagreed, but always united by a single intent: to produce unique wines with an original and exclusive character!
Come and see me in the cellar!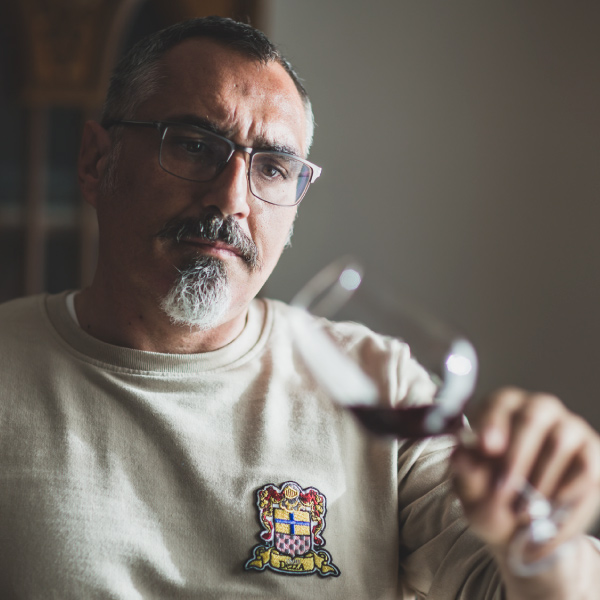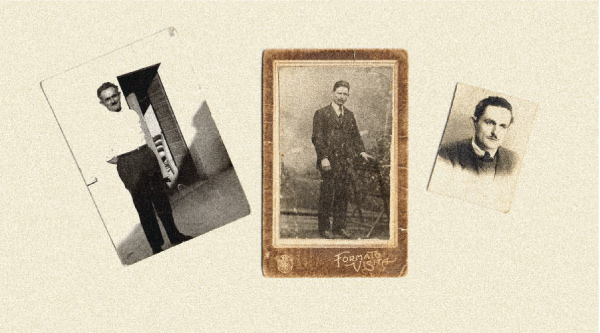 The Vineyards
At the top of Colombato hill (Oltrepò Pavese) is sits our largest and most topographically complex site among all the Dezza vineyard: Pinot Noir and Riesling vines and the other local varieties.
Their soil can be easily recognized because the limestone rocks or clay veins emerge near the different vines.
It is located at an altitude of 380 m.s.l.m. where temperatures are cooler and the breeze does not allow dew stagnation. We believe in sustainable and ethical agri- culture: a constantly evolving agriculture that does not forget its origins, a healthy agriculture rich in biodiversity.
We think that creating a living and breathable ecosystem for our vineyards makes our wine only grow better.
Visit the shop online