Join us for an unforgettable experience, discover our territory and our wines, enjoying a tasty, instructive and irreverent wine tours experience
Dezza 1890: Pinot Noir, Riesling &… nothing else matter.
Taste Oltrepò Pavese
Wines
Passion, tradition and desire to experiment: these are the 3 key elements on which we based the Dezza 1890 wines philosophy.
The result is the sum of four winemakers generations. Four ideas that blend with the aim of producing a unique product characterized by a strong territorial identity.
I am Ottavio, I'm the fourth generation of this family and I strongly believe that our terroir is the ideal place for Pinot Noir and Riesling.
Discover the Dezza 1890 wines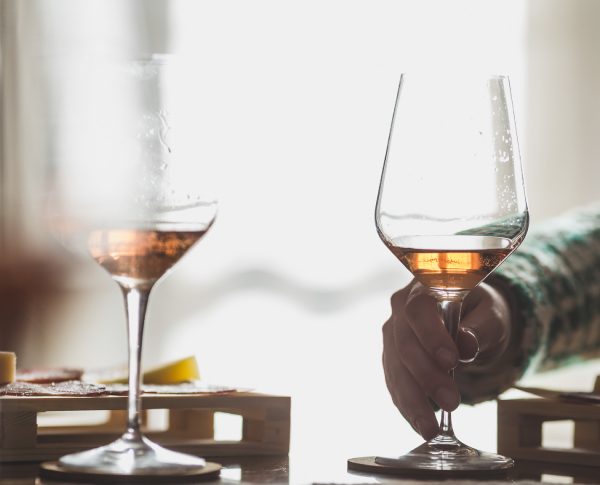 Tastings and visits experience
Making wine is amazing!
It is especially beautiful tell this work, through tastings and guided tours in the winery, bringing people closer to the nature and my wine's world.
If you desire to discover the secrets of my work, the Oltrepò terroir and the top of the hill where my winery and the vineyards were planted a century ago, you're welcome to join us.
We organize winery tours with wines taste, paired with a selection of gastronomic Ita- lian delights.
Take part in our wine tourism experience!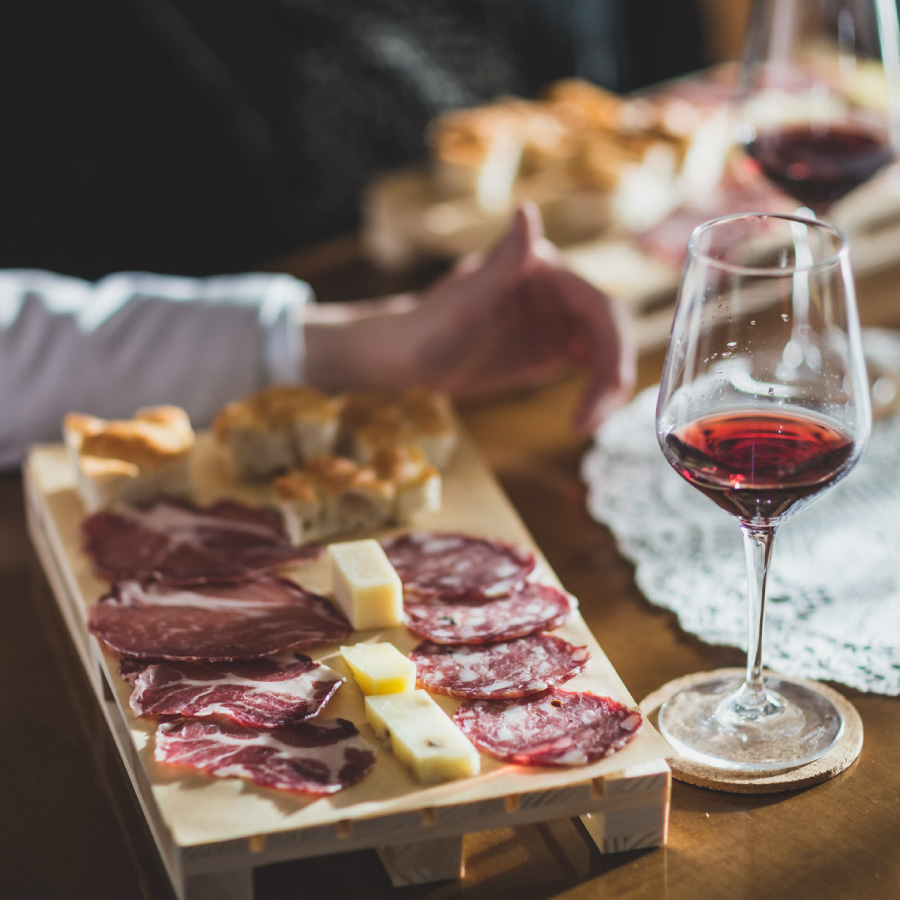 PHOTO GALLERY